How is Your Dressage Journey Going?
Are you:
Stuck

Confused

Frustrated

Overwhelmed

Anxious

Intimidated

Alone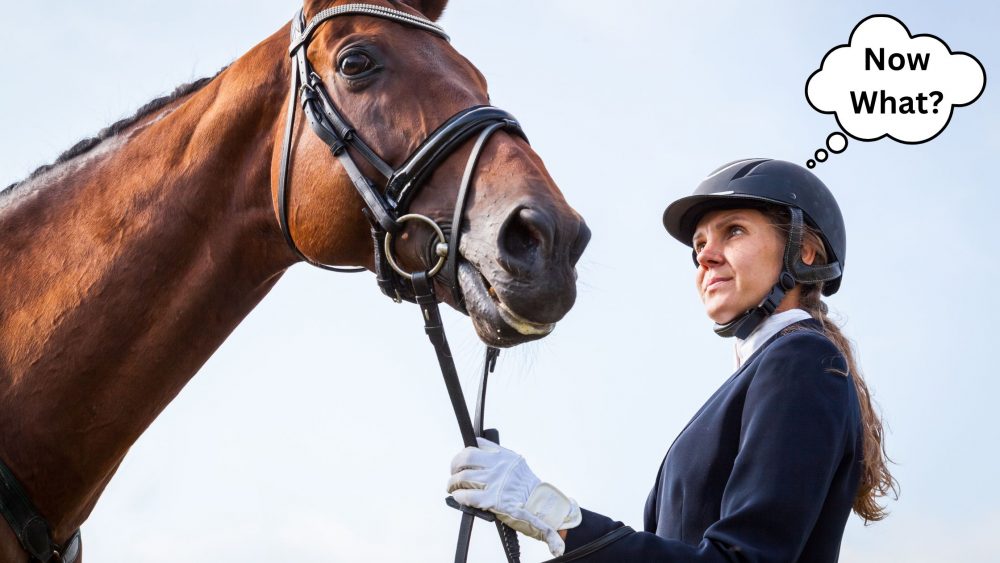 Do you wish you had the confidence and knowledge to train your own horse up the levels???
Dressage Academy has been helping riders, worldwide, to train their own horses and meet their dressage goals since 2004. For nearly 2 decades, we have provided support, answered questions, given lessons and trained riders, at all levels, to achieve their dreams.
Now, you CAN train your own horse up the levels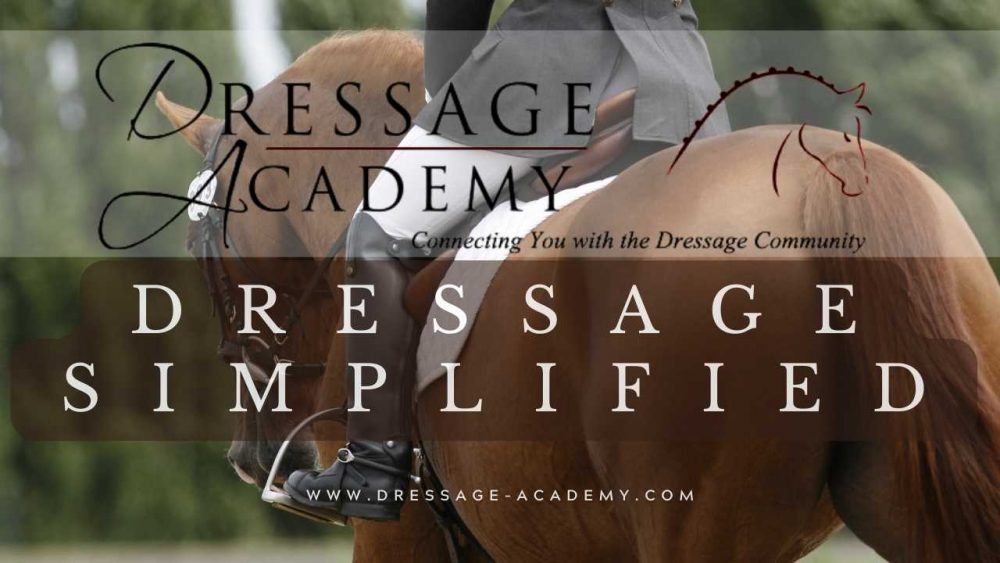 ---
What if you could get all of your questions answered?
What if you could finally achieve your dressage goals?
What if you could train your horse up the levels and have fun doing it?
---

Here's what YOU will get as a Dressage Academy Member:
You will automatically get a FREE 14-day trial to our complete membership site when you sign up. Each month, you will see new material added to help you in your training. Our membership site includes:
THE RIDER CLASSROOM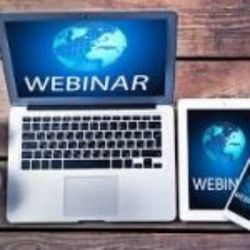 Learn the WHY behind the What in Dressage with webinars, podcasts and audio recordings in the RIDER CLASSROOM
THE TRAINING TOOLBOX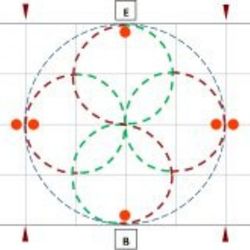 New exercises suitable for all levels added every month to help you maximize your training sessions in the
TRAINING TOOLBOX
ONLINE COURSES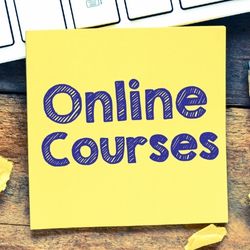 Supplement your knowledge (i.e. equine massage, biomechanics, and more) with access to our ONLINE COURSES
RIDER FITNESS PROGRAMS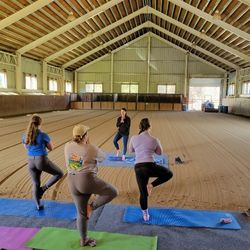 From Yoga to individualized fitness classes, Dressage Academy offers complete rider support in our
RIDER FITNESS PROGRAMS
TRAINING TIPS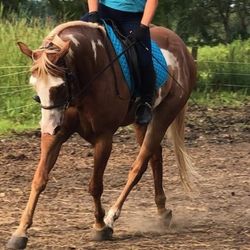 Overcome training road blocks and speed your progress with tips from our FEI riders and trainers in the
TRAINING TIPS
Q&A SESSIONS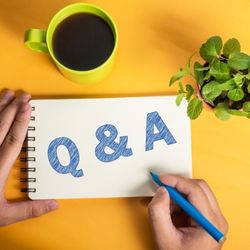 Are you stuck in your training? We are here to help. Ask your questions and get the answers you need with live
Q&A SESSIONS
Don't worry if you miss the live session. There's an archive too.
New exercises and information added monthly.
Would all of that be worth
Sign up today and get your 14-Day FREE Trial and then pay just $49/month for complete access to all of our online training tools to help you achieve your dressage goals!!! No credit card information required today. Just select the Free Trial below and jump start your progress.
---
The number one source for online dressage
training world-wide since 2004
---
Become a Member
Level
Price
Free Trial
Free. after your 14 day trial.
Membership expires after 14 Days.
Select
Member
$49.00 per Month.
Select